We are a company dedicated to the seed's multiplication services, specialized in the production of vegetable seeds.
We have the option to produce with growers, as well as, in our own home farms. Therefore, we can offer to all our customers both production possibilities.
Our fields are distributed mostly in the Central Valley of our country, between the parallels 32 and 36 (from the Metropolitan area to the Maule Region).
Moreover, our team is compound of professionals with a vast and known experience in the production of vegetable seeds. Some of them, have also more than 20 years of experience in the seeds' production field which allow us to position ourselves as a dynamic and trustworthy company, highly focused in customer service and, at the same time, in a constant monitoring of all our productions, giving you a fluent flow of information and communication at all times.
Nursery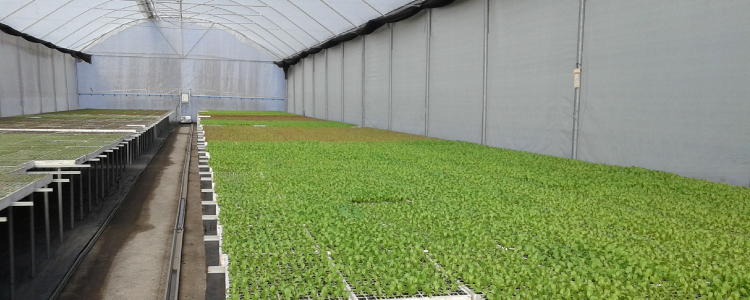 We have conditioned greenhouses where we can produce up to 5 million plants. We usually sow in trays which are transferred later on to our germination room. The latter, helps us to keep a better environmental condition and, at the same time, to achieve a uniform emergency. After this stage, the seedlings go to the growing area, where they will stay for 30 to 45 days depending on the time and specie, to finally be left for another 5 to 10 days in our conditioning area with the aim to obtain a suitable plant at the time of transplanting.
Furthermore, we keep a strict control during the whole process, from sowing to transplanting, so we can guarantee and maintain the respective traceability of all the produced plants any time.
See more…
Services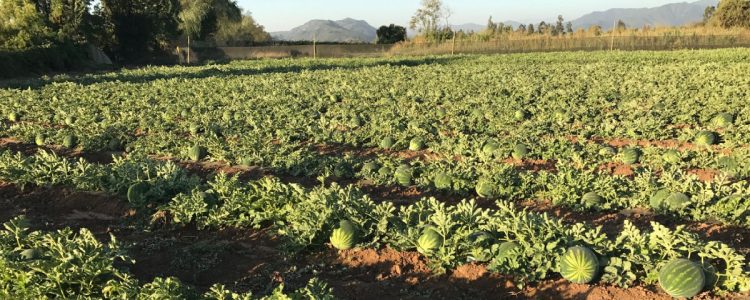 Our markets are multiple such as USA, European Union, Japan, Korea, Brazil and Israel among others. Moreover, we have the option to produce with external growers, as well as, in our own home farms. The latter, allow us to give to all our customers greater flexibility and agility to the services we can offer them. See more…